A wide range of technologies have been developed to increase the productivity of plant products and tools to help study plant science known as plant biotechnology. Plant tissue and cell culture along with genetic engineering methods are considered as important pillars of biotechnology as one of the most advanced sciences in the world. Offer products.
Major strategies of tissue culture companies in the world, production of primary cores, sale of commercial protocols, production of pollution-free base / seedlings, propagation of plants in glass (for adaptation in greenhouse companies), production of seeds by tissue culture method (mini-tube), preservation Extinct genetic resources, etc., has become a multi-billion dollar industry for greenhouses and commercial centers around the world.
Among the advantages of this method are release from existing climatic constraints in terms of season and habitat, proliferation of hard-rooted plants, rapid propagation of new and commercial cultivars (horticultural, agricultural, medicinal, ornamental), production of plants free of pollution and similar to the parent, production In a limited space, production of haploid and double haploid plants, facilitating the possibility of seed germination, etc., resulting in the construction of modern and dense orchards, homogeneity of agricultural and horticultural cultivars and ease of agricultural operations, reducing seedlings, increasing yield in Hectares, reducing the habit of harvesting, increasing the quality characteristics of the fruit, increasing water use efficiency and reducing production costs, etc.
Along with the increase in the number of tissue culture companies in Iran and the growing need for strategy formulation, regulation, coordination with relevant organizations, manpower training, achieving business goals, etc. Plant Tissue Culture Association of Iran (Plant Tissue Culture Association of Iran) It was established under the acronym PTCA and registration number 434-2 / ​​3-32 on 04/14/2016 under the supervision of the Ministry of Cooperatives, Labor and Social Welfare of the Islamic Republic of Iran and consists of 5 main members and 2 alternate members.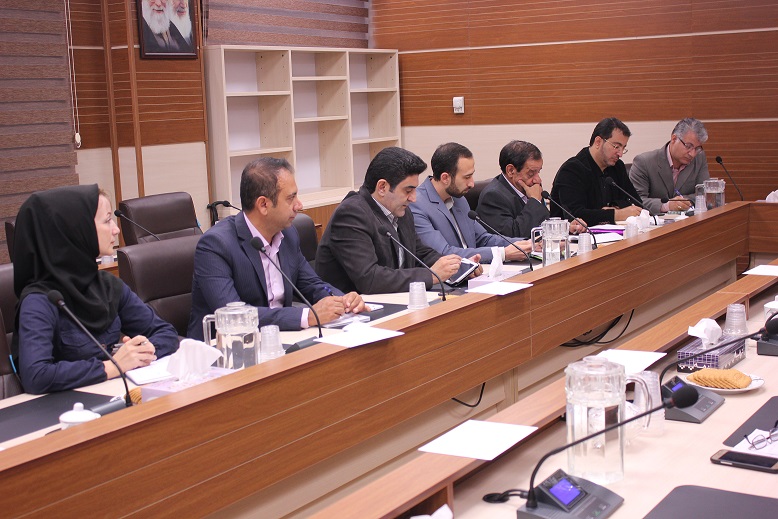 Plant Tissue Culture Association